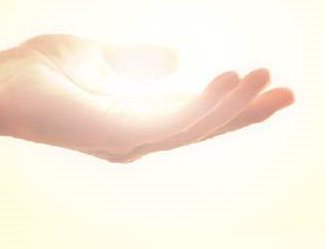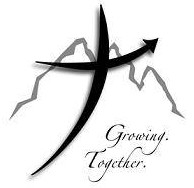 Avacado Salad

Avacados lend themselves to perfectly pretty salads for presentation appeal. You can stuff them like these; or slice and alternate with tomato slices, chunk and add to a tossed salad, or mash and use in a dressing.
For unique dressings experiment with herbs, flavored vinegar (like balsamic or raspberry), or different kinds of oil.
Both salads are made of spring mix (a variety of leafy greens), cucumbers, tomatoes, and avocado, all of which came in the September Food Bank.
They were served with my own dressing made of sesame oil, white vinegar, rosemary (which I grow), and basil, grown from basil plants that came in an earlier food bank.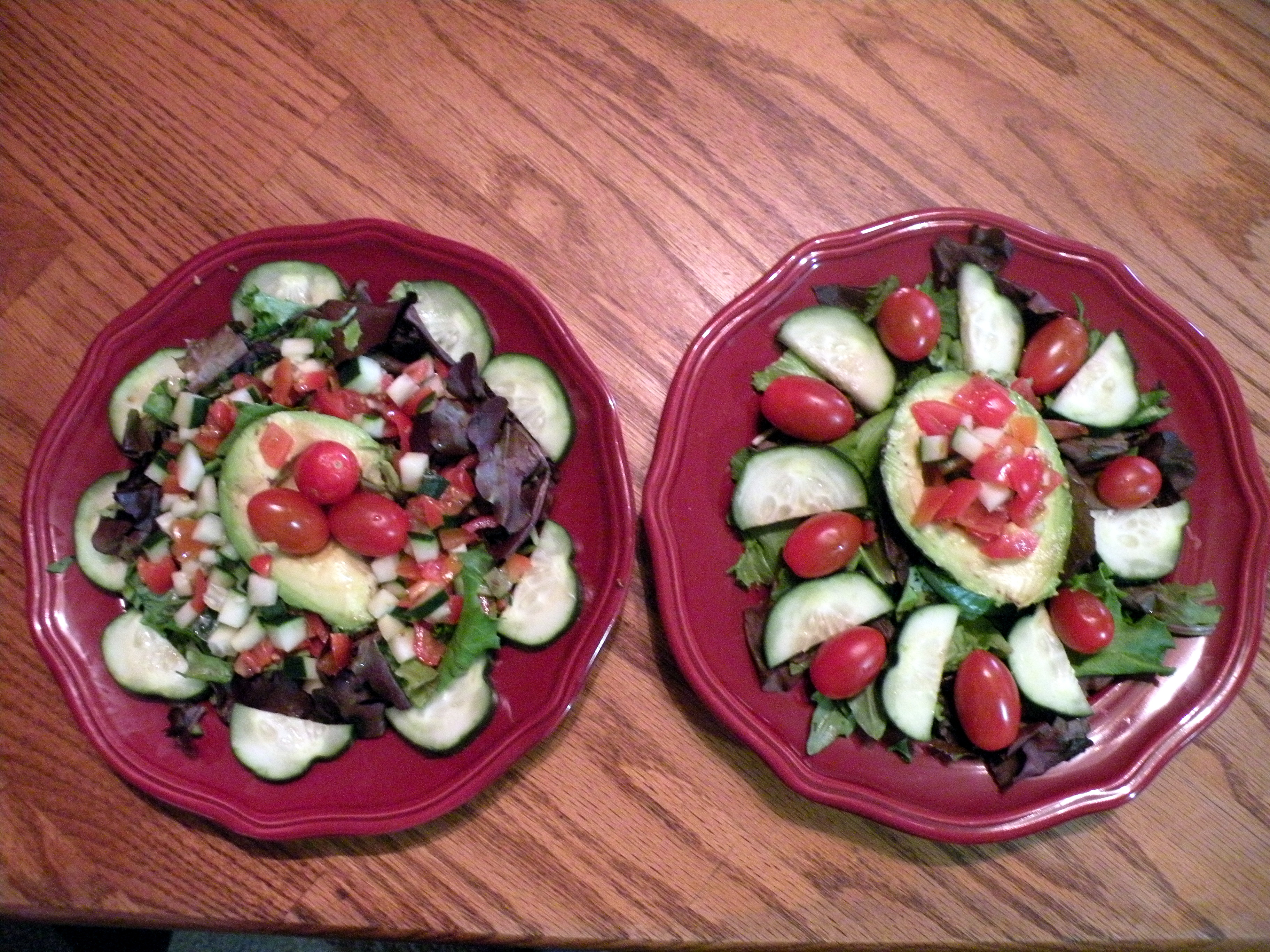 Here are recipes from the community. Using MVCC Food Bank Ingredients.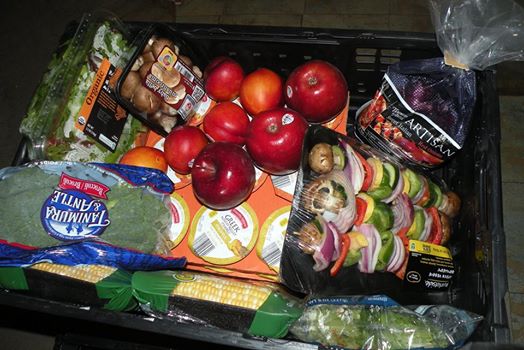 Think you can't create a complete breakfast from Food Bank Food? From 6/6/2014 distribution we received Greek non-fat yogurt (dairy with fruit), delicious nectarines (fruit), and raspberries (fruit) which I boiled down into jam. I added pork sausage(protein) and wheat toast(whole grain) frozen from a prior distribution. Voila!
Pan Haggerty
​
​This version included grape tomatoes, portabella mushrooms, and baby red potatoes from June's first food bank. Grated cheese, bacon, and herbs came from a prior distribution.
​Pan Haggerty is cheesy fried potatoes and onions, but where I come from we're always changing the recipe. The basic dish classifies as a vegetarian main dish, offering about 1 1/2 ounces of protein per serving. For a true vegan meal omit the cheese and top with cracker crumbs; fry in oil, and serve with baked beans.
​
​1-2 lbs baby potatoes, red and/or yellow
​½ sweet onion
​6-8 oz shredded cheddar cheese
​8 oz sliced mushrooms
​butter, garlic, fresh or dried herbs to taste

​​Wash potatoes and slice thin with the peels on. Place in a bowl and sprinkle with any combination of herbs
​​​​​​​
​Quarter the onion and slice thin. Melt 3 Tbsp butter in a heavy frying pan. Add 3 or 4 cloves of fresh garlic, sliced or minced. When they are fragrant, remove pan from heat.

​​ In the pan, place alternating layers of herbed potatoes, onions, and shredded cheese, reserving about ½ cup cheese for the topping. Sprinkle with seasoned salt, pepper, and a little cayenne. Return pan to medium heat. Cover and cook for about 20 minutes, or until potatoes are fork-tender.

​​Top with remaining cheese, mushrooms, and a sprinkling of paprika. Place under broiler until cheese bubbles and begins to brown. Serve while hot.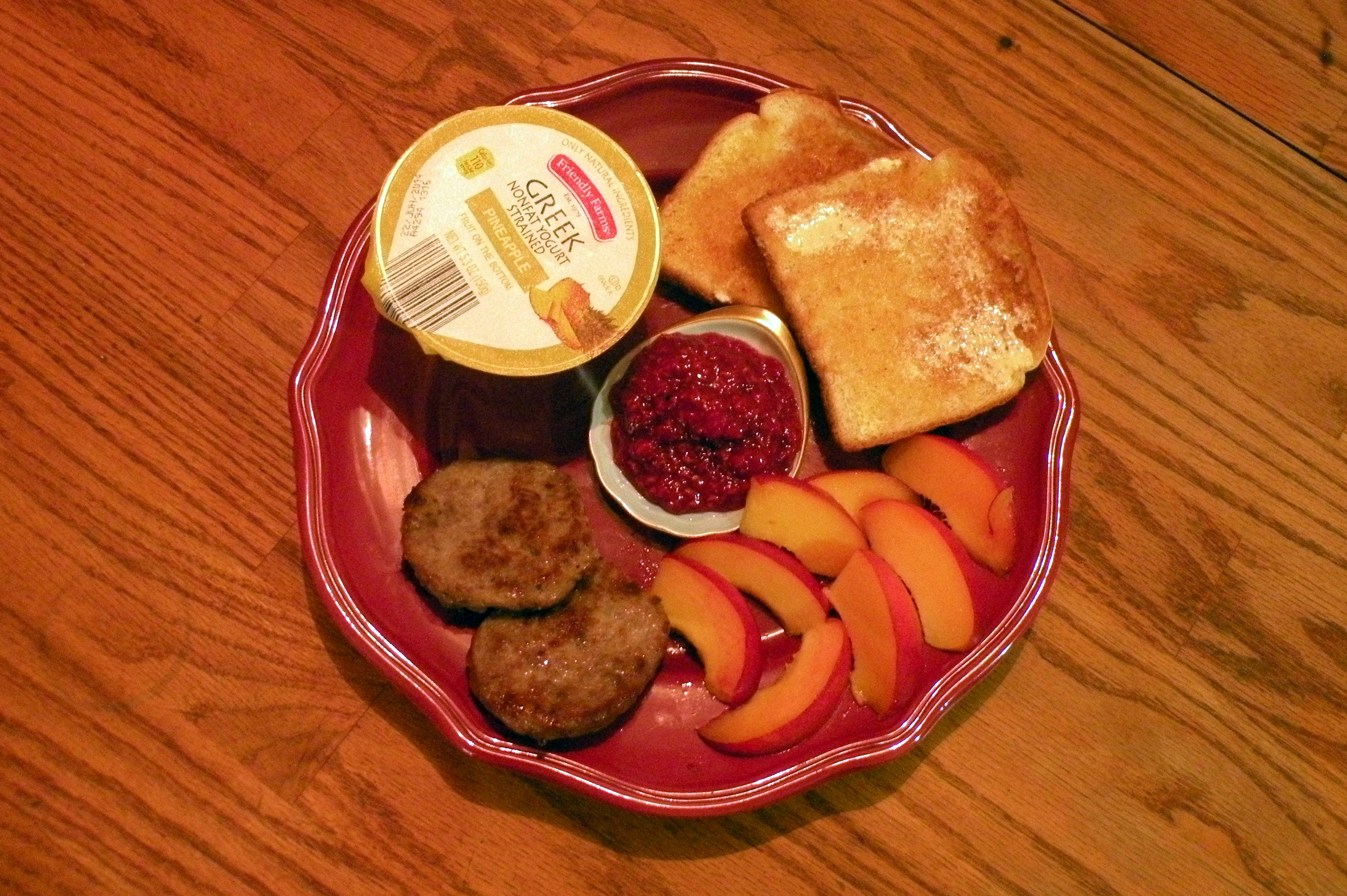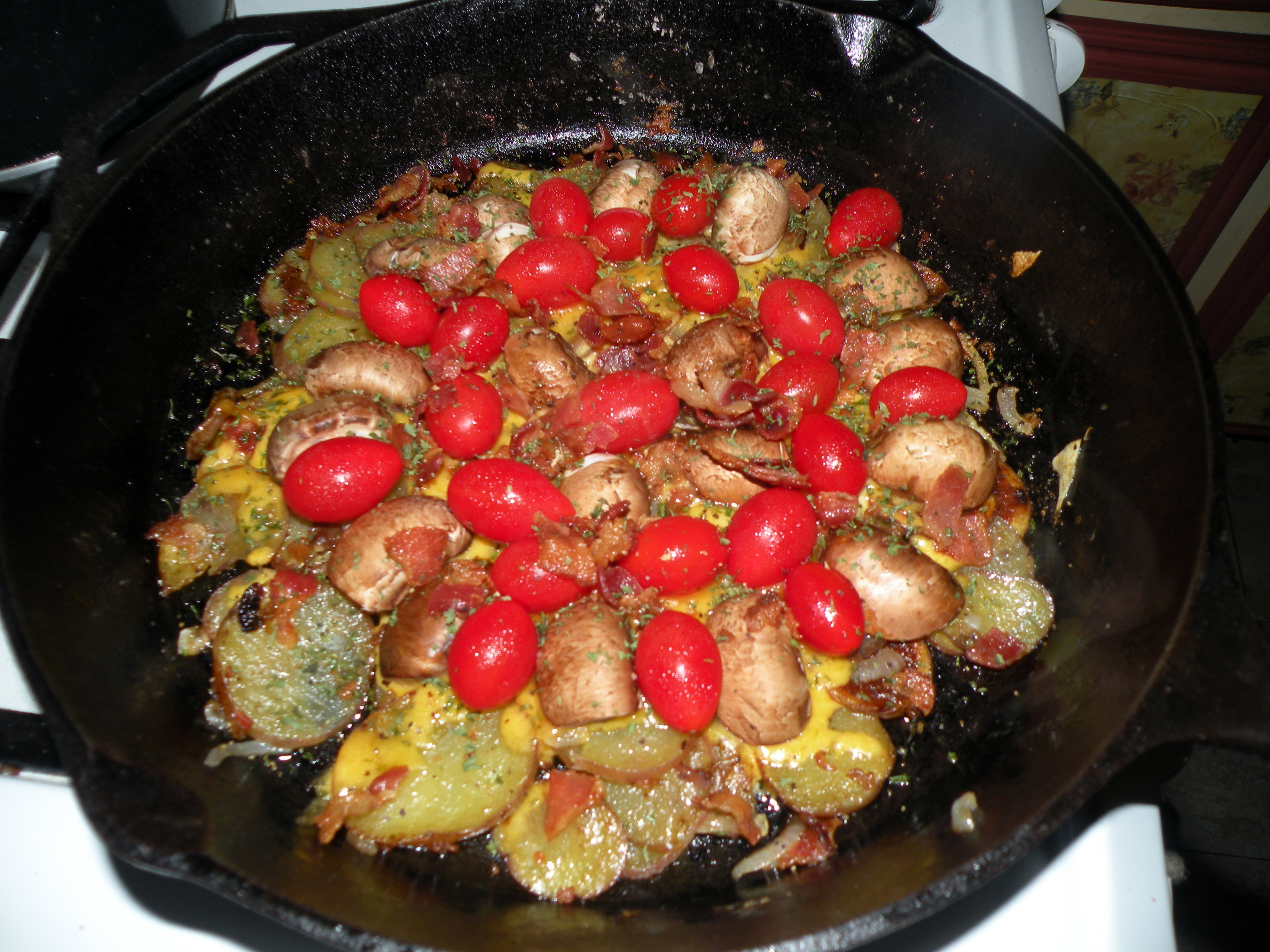 Raspberry Chipotle Sauce for grilling.
​ Great on Chicken or Pork, you can also can this stuff . 2 Tbps. olive oil 1/4 C diced onion 2 cloves garlic 1 serrano pepper, seeded and diced 2 tsps. adobo sauce (canned chipotle chiles in adobo sauce canned, just use sauce. Add in chopped chiles for more heat) 2 pints fresh raspberries 1/3 C apple cider vinegar 1/2 tsp salt 1/3 C brown sugar 1/3 c white sugar In a medium pan saute garlic and onion in olive oil until onions are soft. Add in serrano peppers, cook until tender. Mix in adobo sauce and bring to a simmer. Stir in the raspberries and cook until soft, about 3-4 minutes. Add in vinegar, salt and sugars. Bring to a boil and then simmer until thickened and reduced to about half. Cool sauce before serving.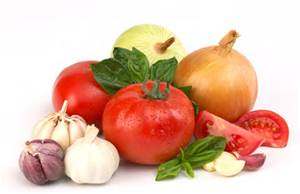 Get a lot onions in the last 2 food packs, I know I did and for the two of us I don't want them to go bad. I chop the onions down, put them into zip locks and freeze them so I can use them threw the month and they wont go bad