Call to Sponsorship: What is a Food Bank Sponsor?
*You are a champion. You uphold the less fortunate by supplying a resource: food, when money is tight.

*You are a guardian. You protect the dignity of neighbors and friends by supplying helping hands right here in the community, without prying questions or pitying eyes.

*You are an advocate. You respond to the needs of others when society teaches only self-preservation.

*You are a hero. You stand in the gap when it's needed.

What does it take to be a Sponsor?
*It takes a loving heart; love for God, for family, for friends and for community. True love is best defined as giving 100% of yourself and expecting nothing in return. You make a difference in countless lives.

*It takes giving hands. This kind of generosity brings hope to those who may have none, and peace to your own soul that no amount of money can ever buy.

MVCC Food Bank Needs Your Help!
Food Bank Sponsors make this program work. Without you, it will fail. With you there is no limit to what we can accomplish. Your love offerings allow us to bring in the most top-quality food possible so that needs right here in our community can be met. Your willingness to pitch in and help is what gets that food to those who need it.
What is a Sponsorship?
A sponsorship is a $20 love offering for a food pack. For each $20 sponsorship you provide, you receive at least double that value worth of food for yourself and family. It also provides a like amount to a family less fortunate than yours.

Some Sponsors also give of their time and talents. They help unload, sort, package, and/or distribute food.

Some deliver food to those who can't come on their own. Others spread the word, letting folks know when the Food Bank is open.

In return for your generosity, you are invited to the front of the line. Normally food is delivered to the church on a Friday, where it is readied for distribution to the public the following day. You as a sponsor are invited to come first on Friday evenings to pick up your share - and we load it into your car for you. This is our way of showing our gratitude and appreciation.

You are the unsung heroes that make this program work. We thank you and praise you - we could not do this without you!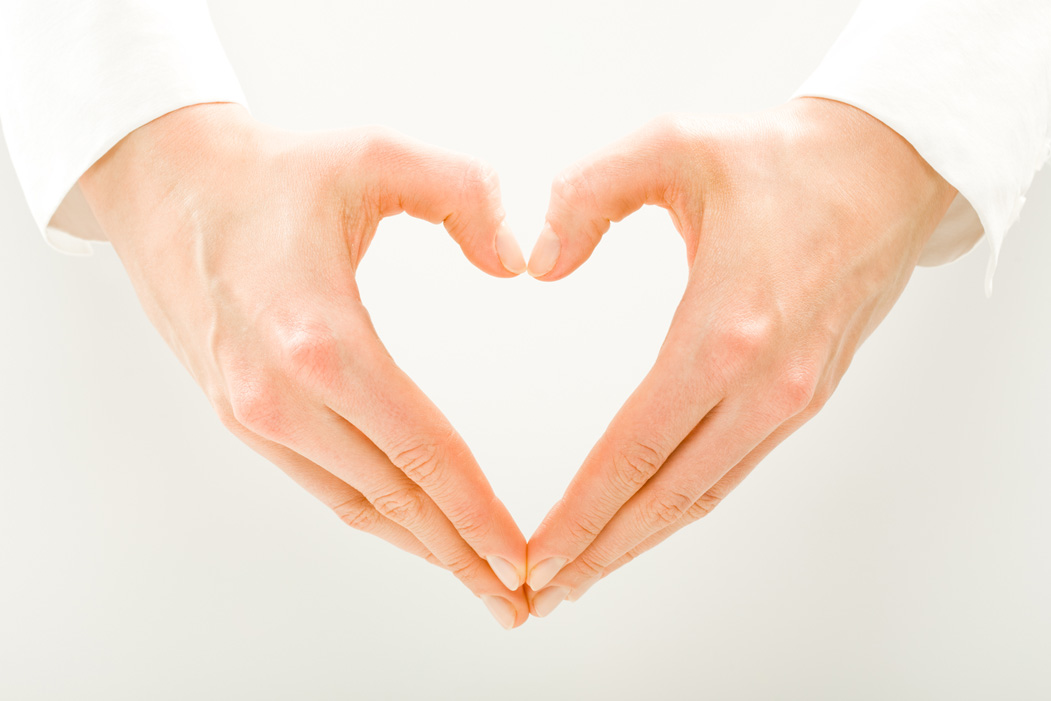 MVCC Food Bank Partnership
Food Bank Partners are churches or business entities of similar faith and priority,who partner with Mountain View Community Church to supply and distribute food to those who need it.

Partners often want to provide for a specific group of people - their congregation or community, for instance - but do not have the facilities or manpower to handle large quantities of food for people.

Partners contribute donations to us, we procure their food along with ours, and have it available for pickup at MVCC. We are able to provide more food over all with the help of Partners, so everyone benefits.
Hebrews 10:24
Let us think of ways to motivate one another to acts of love and good works.
New Living Translation